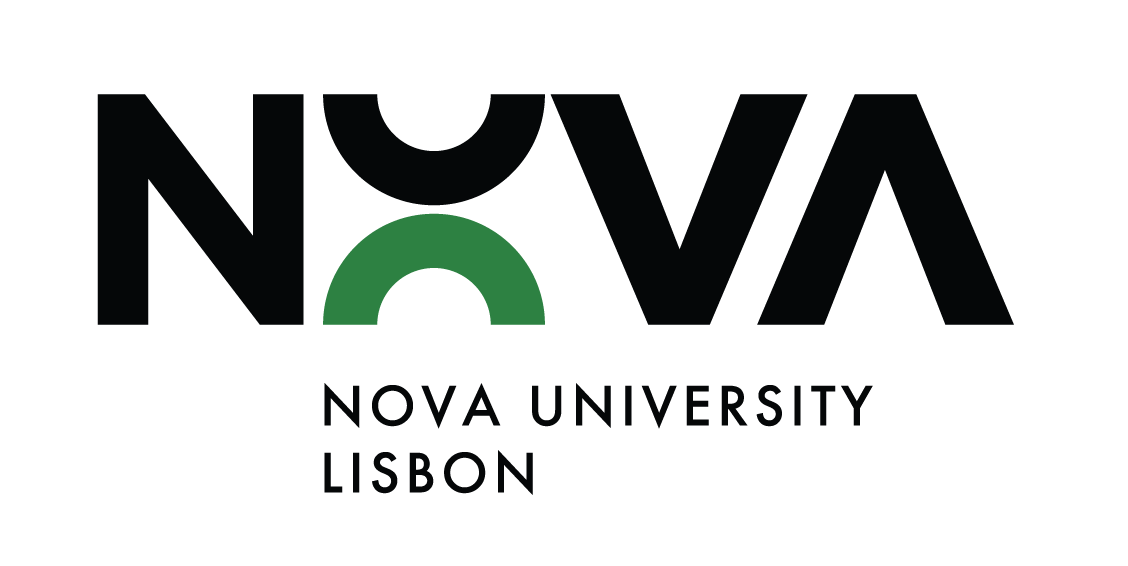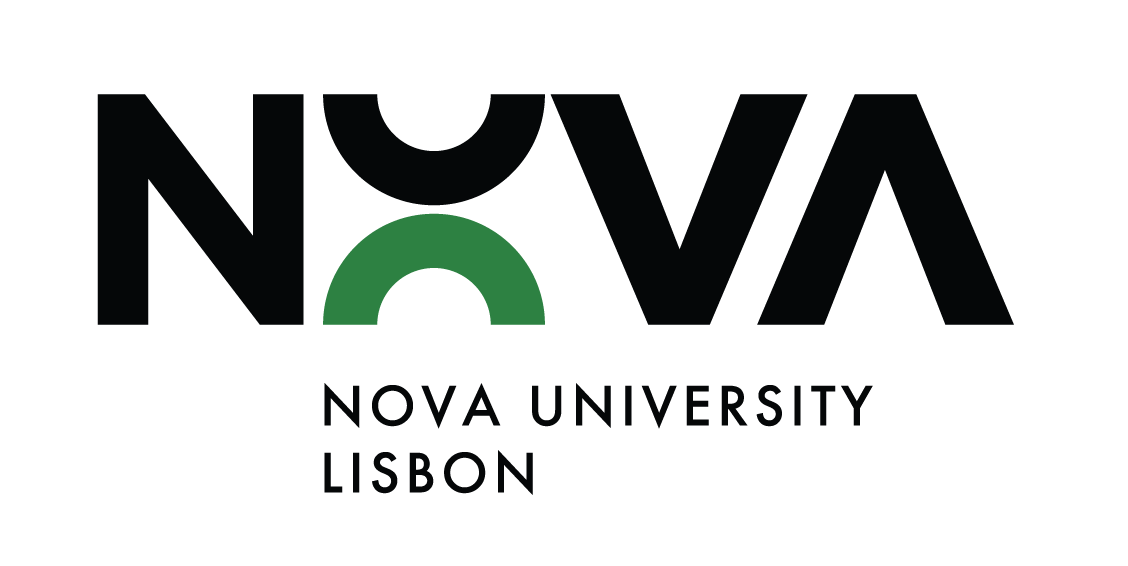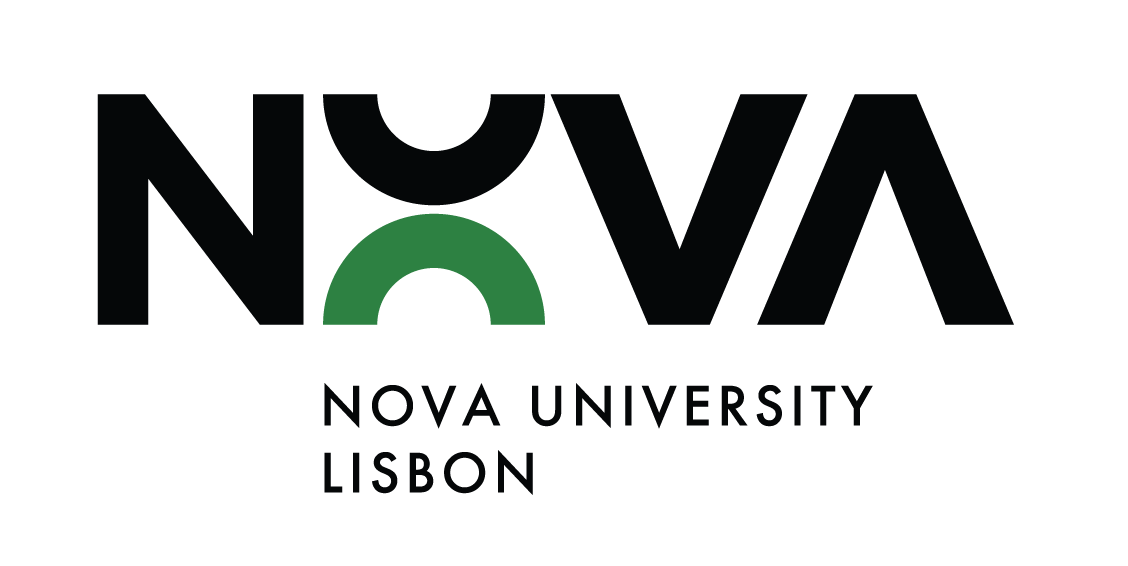 Acquire a balanced mix of technical and scientific knowledge besides receiving a general education in related areas, such as entrepreneurship, information systems, and International Business Law
Study in an innovative curricular structure that has contributed to successful managers and entrepreneurs in a community of more than 18,000 alumni spread around the Globe
Develop skills that are essential for project management, know more about Organizational Behavior and Work on real-life problems
Understand how people interact within groups on social, psychological and economic levels
Learn about the legal environment in the economics and business world, in order to better understand the institutional constraints of organizations, and the positive impact of an ethical behavior for the managerial activity
Have a basic understanding of the global business market
Students applying for September, 2022 are eligible for 2000
€

off their tuitions fees, per year, throughout their journey at Nova University at TKH

Because we absolutely believe that NOVA Cairo's first graduates will shake up the Egyptian market, we are proud to announce a special scholarship for these destined market leaders!

Every applicant accepted to join NOVA Cairo's first class of students will be eligible for €2000 off tuition fees for the full duration of their studies.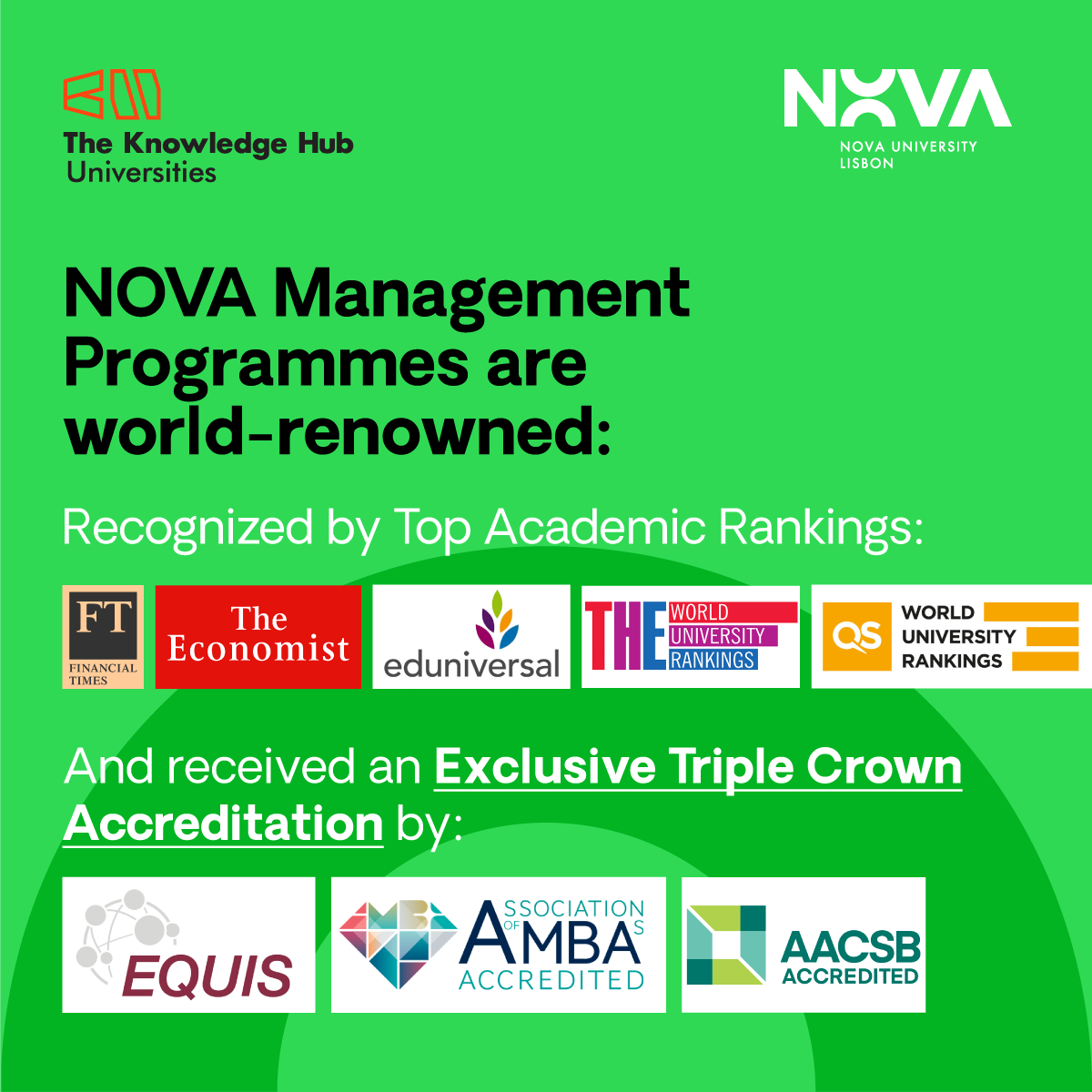 Career Opportunities
Accountant, Banker, Business analyst, Financial Analyst, HR Manager, Project Manager, Sales Representative.
Sectors
Auditing, Consulting, Consumer goods, Telecommunications and Media, Energy and Utilities
Employment Rate of bachelor's graduates who choose to pursue a career instead of a master's are working within six months.
BSc in Management Structure