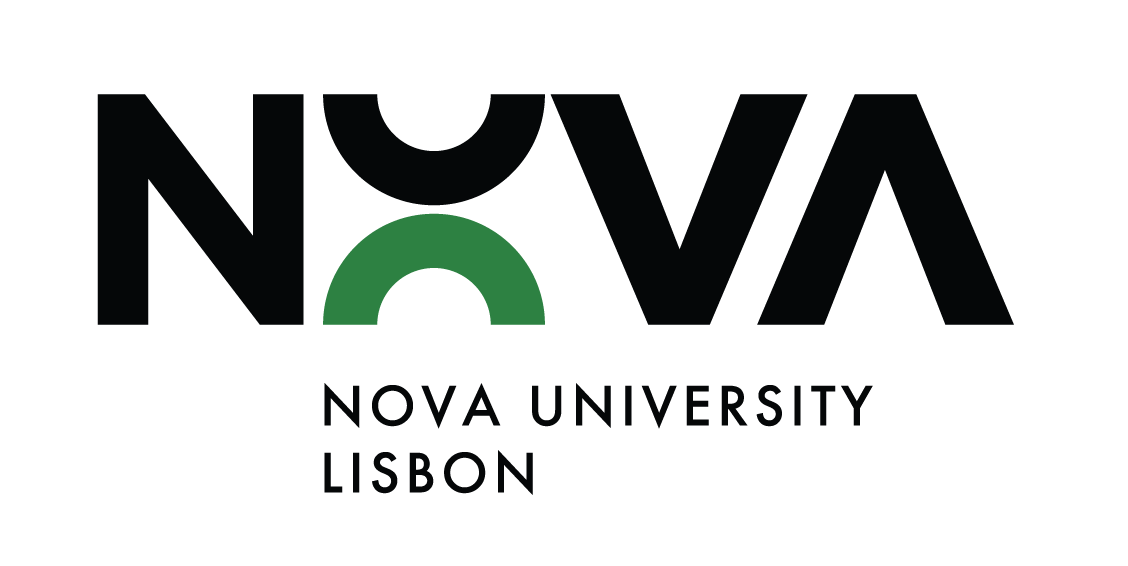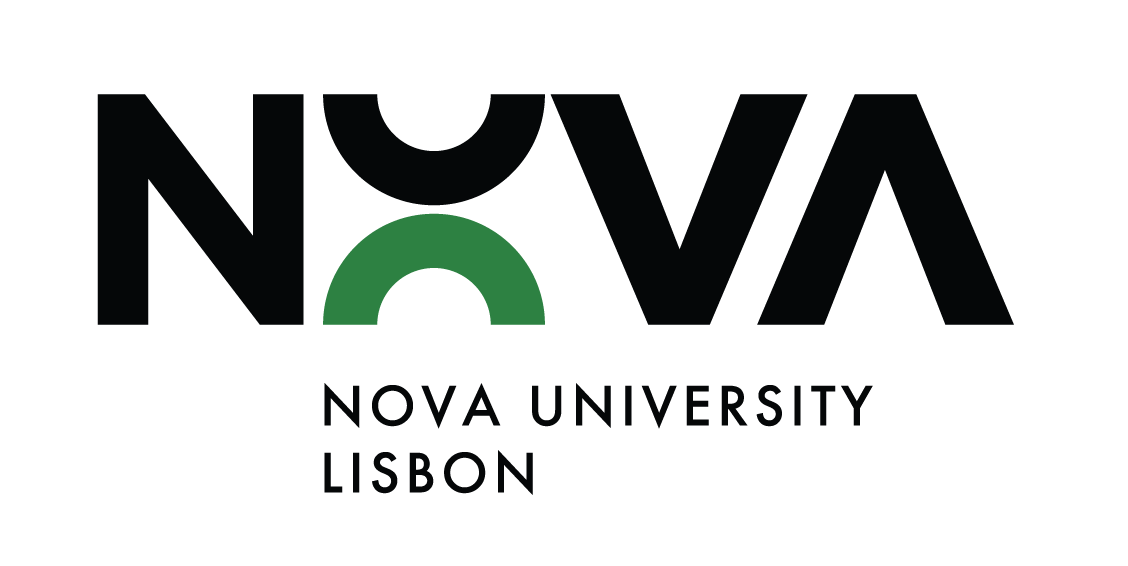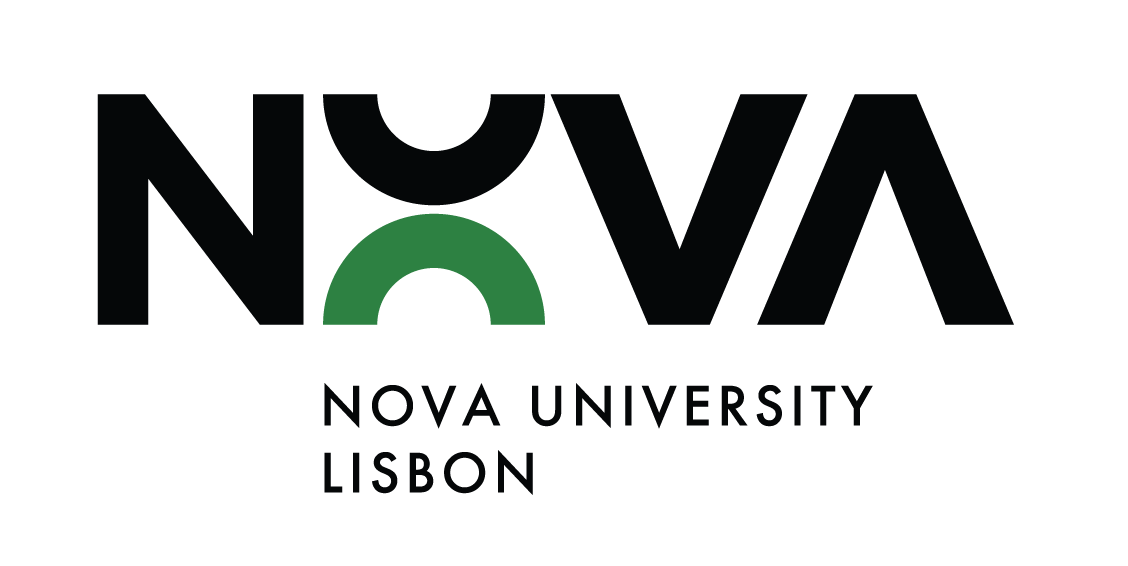 Master a set of techniques and methodologies for data collection
Master the tools and processes used for the storage, organization and access to information in a business context
Understand the paradigms and technologies currently used in the management and dissemination of information
Master the statistical and computational tools for treating information such as to reduce uncertainty associated to decision making
Develop models for the establishment of information flow to improve the processes of decision support and business management
Know how to transform data into useful and relevant information, using language accessible to various decision centers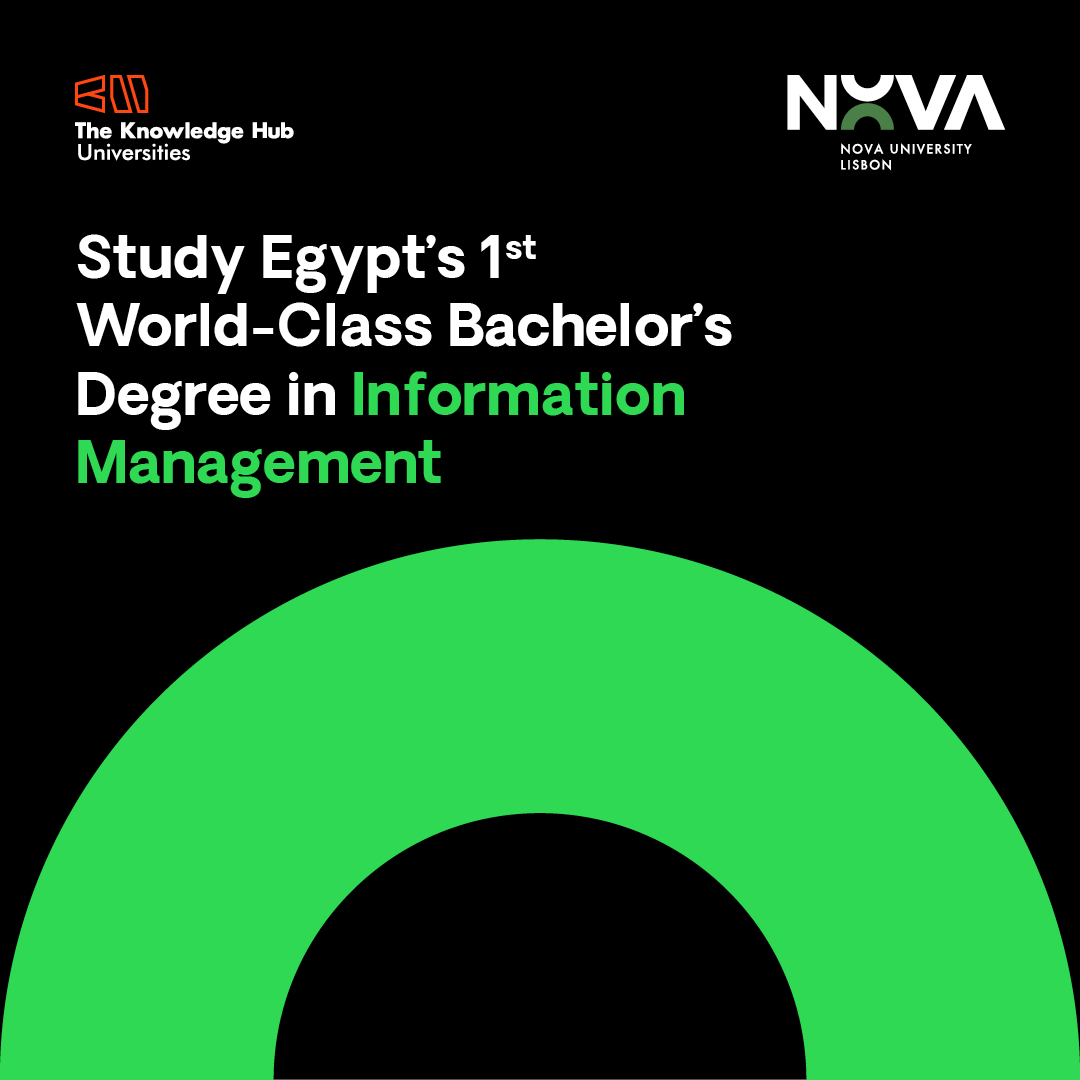 Career Opportunities
Business Process Manager, Business Analyst, Data Analyst, Information Manager, Specialist in Analytical Marketing, Specialist in Data Science applied to Management, Specialist in Decision Support Systems.
Sectors
IT companies, Banking, Insurance, telecommunications, marketing and market research, consulting, logistics and distribution.

Students applying for September, 2022 are eligible for 2000
€

off their tuitions fees, per year, throughout their journey at Nova University at TKH

Because we absolutely believe that NOVA Cairo's first graduates will shake up the Egyptian market, we are proud to announce a special scholarship for these destined market leaders!

Every applicant accepted to join NOVA Cairo's first class of students will be eligible for €2000 off tuition fees for the full duration of their studies.
BSc in Information Management Structure