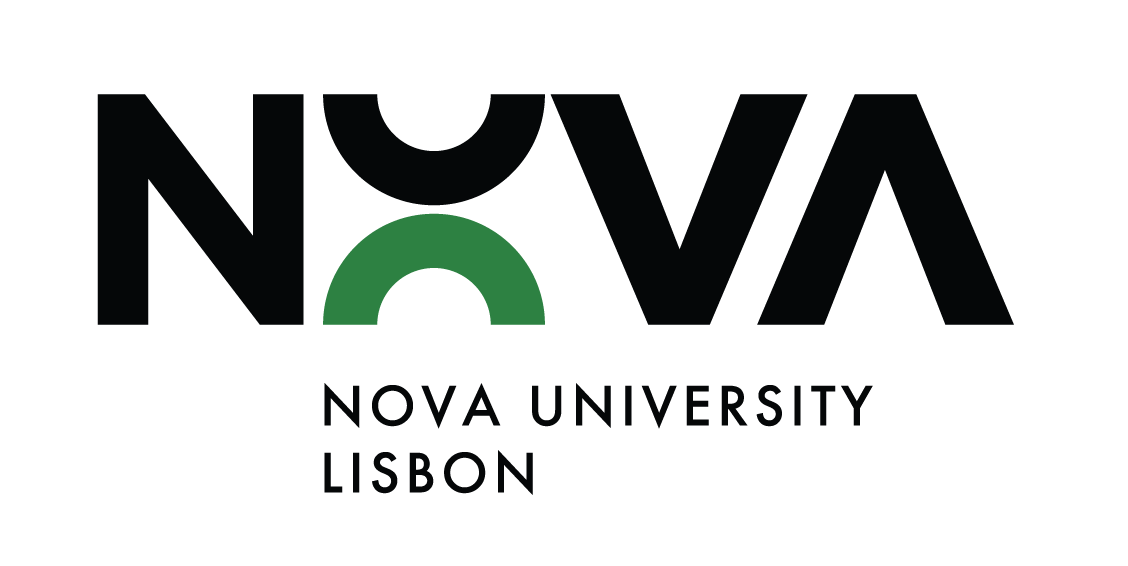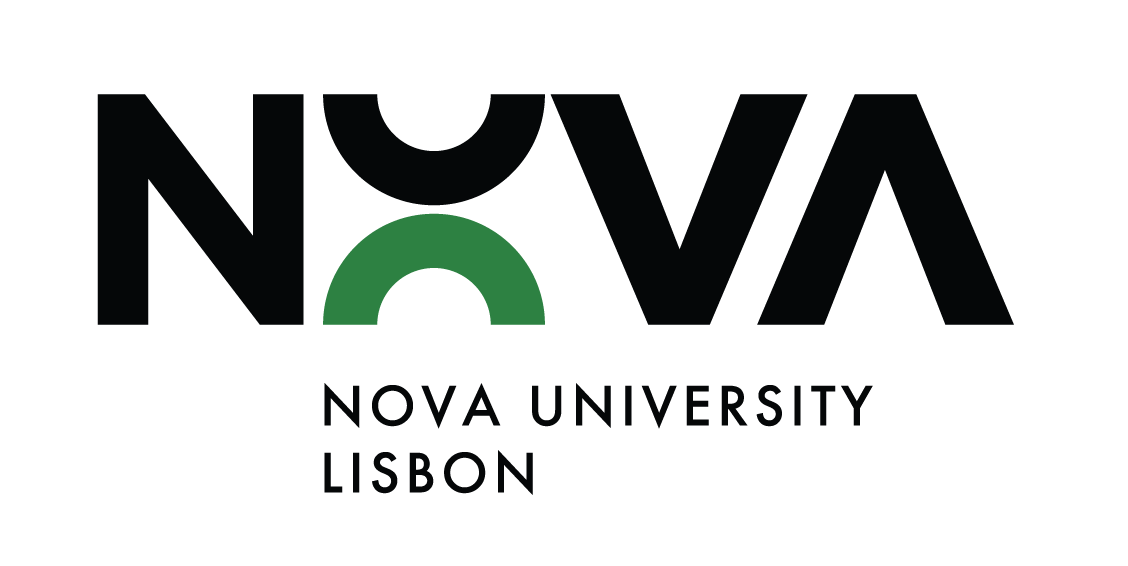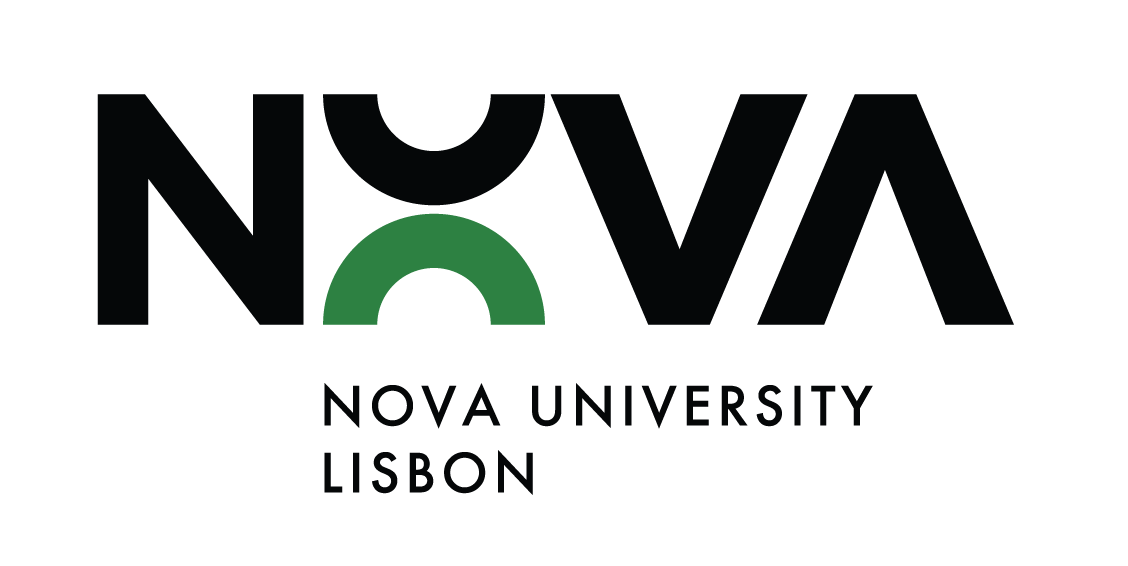 Offering solid preparation in Engineering and specific knowledge in Technology and Management areas. Focus is on the design and management of production systems of goods and services that are intended to be effective, efficient, safe and sustainable
Develop, implement, analyze, and continuously improve quality management systems through
Get acquainted with other management systems (environmental system, occupational health and safety management system, social accountability)
Combining Industrial Engineering skills (mathematics, physics, chemistry, computing) with social sciences, integrating technological and economic issues.
A degree that allows immediate integration into the job market.
Develop more specific skills in Logistics, Production and Projects, Quality, Human Factors, Information Systems, Data and Decision.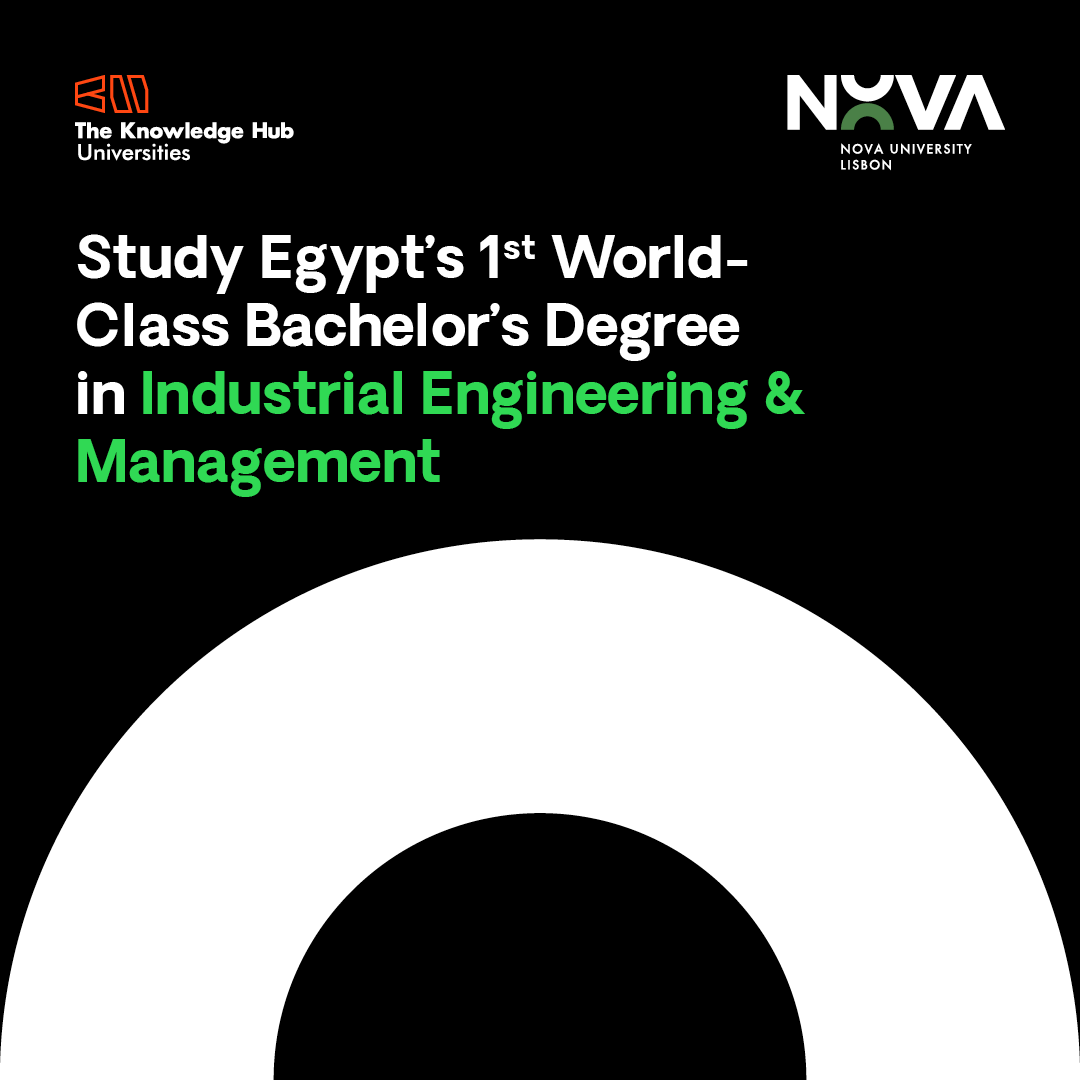 Career Opportunities
Consulting and project: technological and process consulting; offices of industrial engineering projects.

Industry: chemical manufacturing; food sector; automotive manufacturing and component suppliers; metal working; electromechanical products; machine tools; among others.

Services: transport and communications; banks and insurance; hospitals and health facilities; airlines; logistics and distribution; project management; retailers; certification organisations.
Students applying for September, 2022 are eligible for 2000
€

off their tuitions fees, per year, throughout their journey at Nova University at TKH

Because we absolutely believe that NOVA Cairo's first graduates will shake up the Egyptian market, we are proud to announce a special scholarship for these destined market leaders!

Every applicant accepted to join NOVA Cairo's first class of students will be eligible for €2000 off tuition fees for the full duration of their studies.
BSc in Industrial Engineering & Management Structure