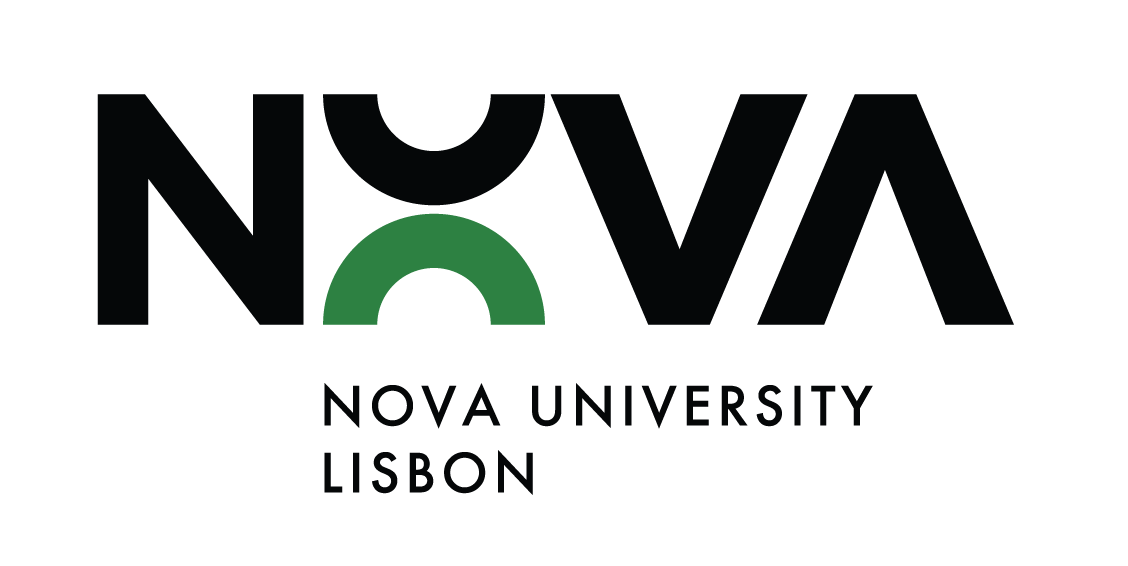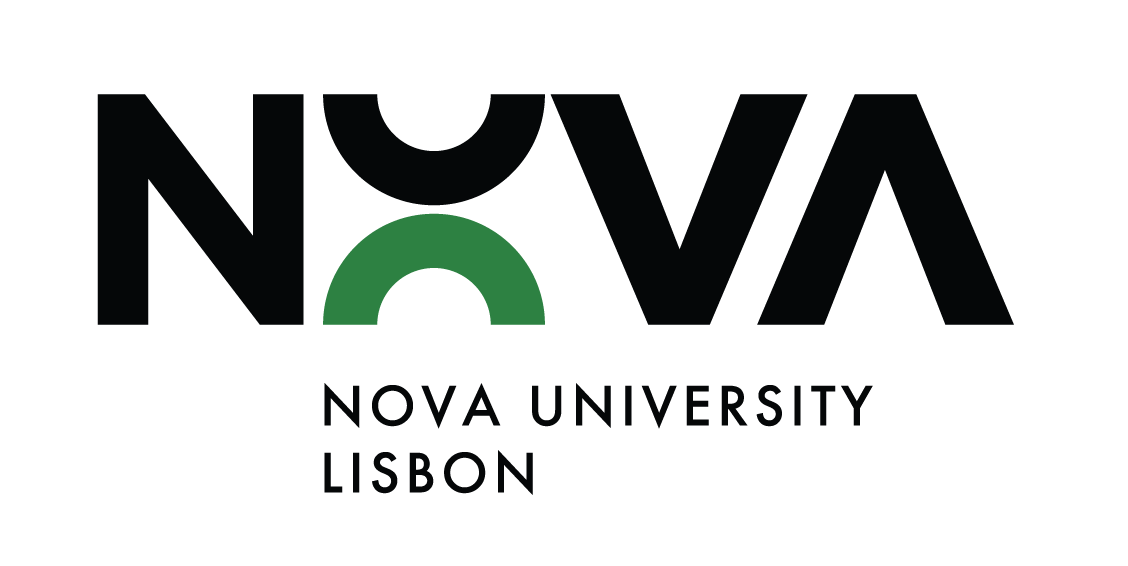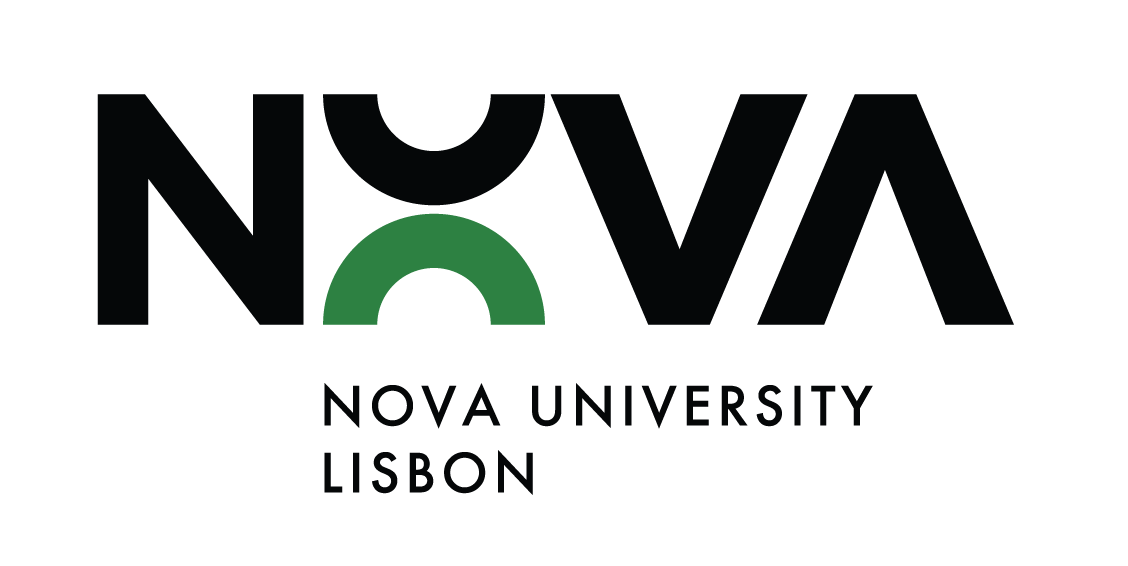 Identify and analyze the pressures on environmental systems and how they can be overcome
Understand the functioning of natural systems, to cope with its value intertwined with economic and social activities
Evaluate and manage natural resources such as water and energy; understand industrial, urban and technological processes
Identify solutions and opportunities for innovation, towards the energy and climate transition
Adapt economic activities and companies to the extraordinary evolution in the scope and expertise to tackle the sustainability challenges of the 21st century
Graduates in Environmental Engineering add value to any organization that has to deal with environmental and sustainability challenges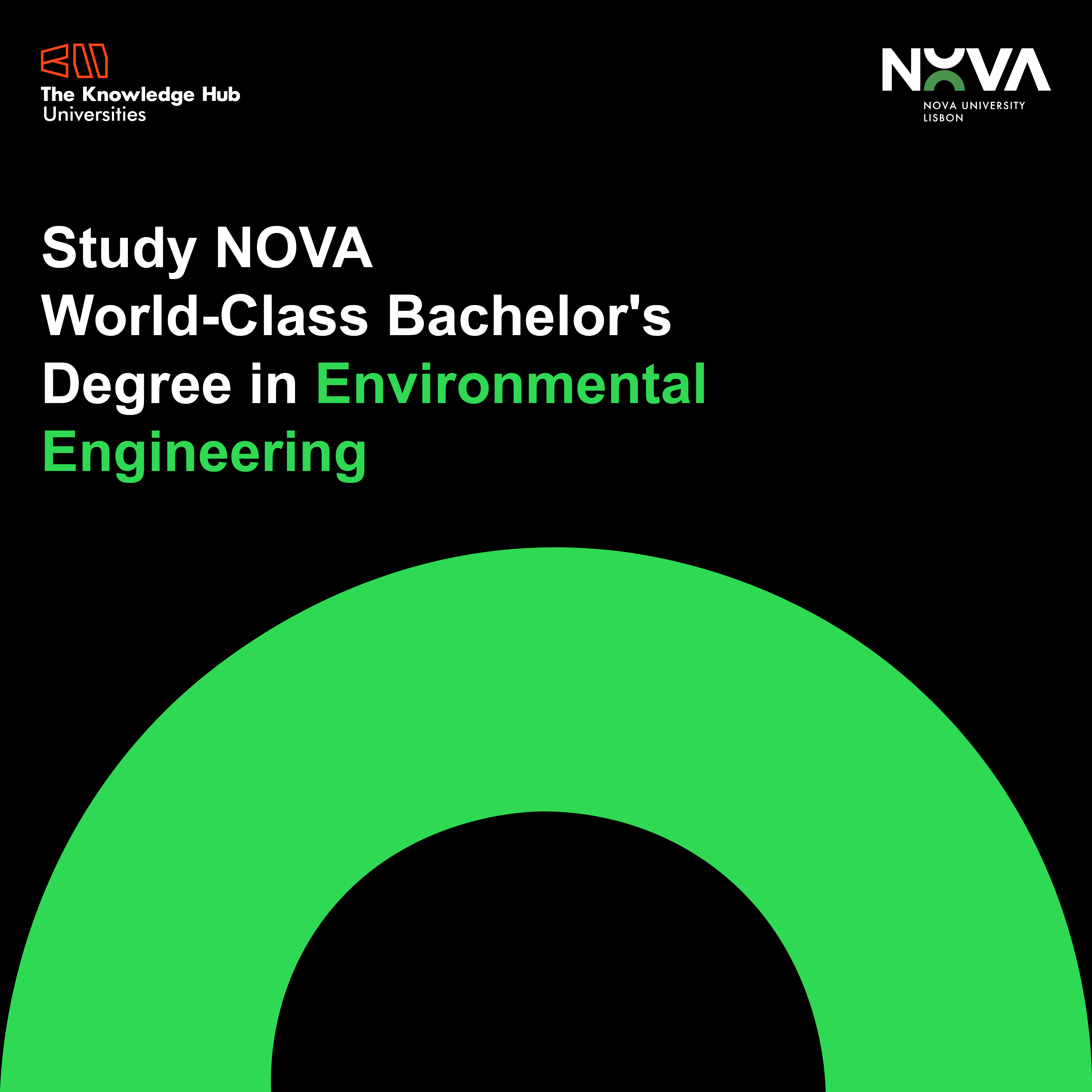 Career Opportunities
The interdisciplinary nature of the Bachelor's Degree in Environmental Engineering offers its graduates a unique profile for working on multiple interfaces, particularly useful for dealing with complex systems, and for exploring job opportunities in a wide range of professional contexts.
The current high level and quality of employability of Environmental Engineering professionals, in the global market, will expand in view of the ecological transition that economies are starting to adopt. Professional opportunities in many fields include consulting, auditing or service and utilities companies, industry, public organizations such as municipalities or regional government, international organizations.
Students applying for September, 2022 are eligible for 2000
€

off their tuitions fees, per year, throughout their journey at Nova University at TKH

Because we absolutely believe that NOVA Cairo's first graduates will shake up the Egyptian market, we are proud to announce a special scholarship for these destined market leaders!

Every applicant accepted to join NOVA Cairo's first class of students will be eligible for €2000 off tuition fees for the full duration of their studies.
BSc in Environmental Engineering Structure