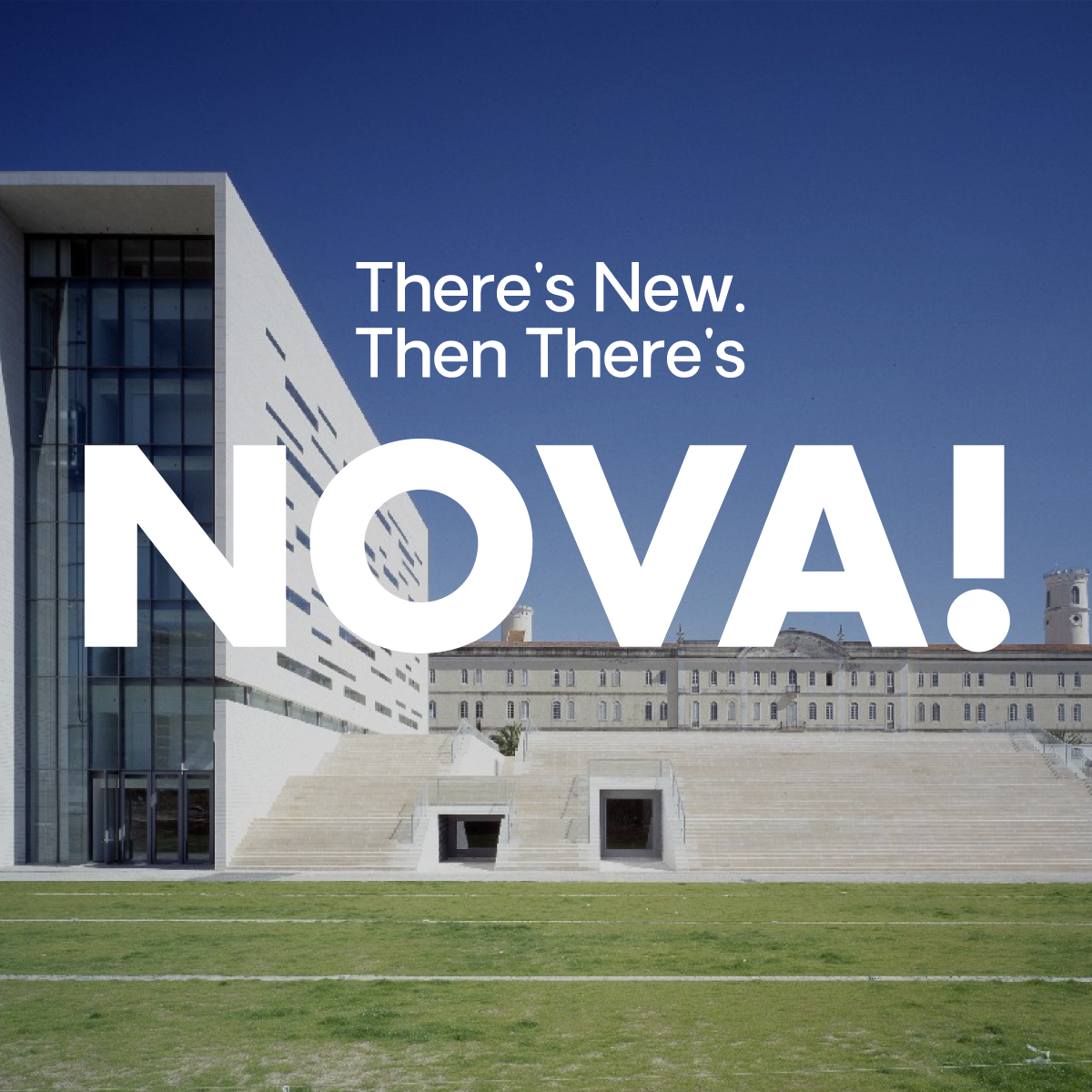 Because new is not enough in today's ever-changing world, NOVA Cairo aims to provide education that keeps students forever new!
Educational excellence is coming to Egypt with the launch of NOVA Cairo at TKH!

Ranking among the top 10 young universities in Europe, NOVA University Lisbon aims to bridge the gap between academia and the market, and qualify students to lead Egypt Vision 2030.
Students applying for September, 2022 are eligible for 2000
€

off their tuitions fees, per year, throughout their journey at Nova University at TKH

Because we absolutely believe that NOVA Cairo's first graduates will shake up the Egyptian market, we are proud to announce a special scholarship for these destined market leaders!

Every applicant accepted to join NOVA Cairo's first class of students will be eligible for €2000 off tuition fees for the full duration of their studies.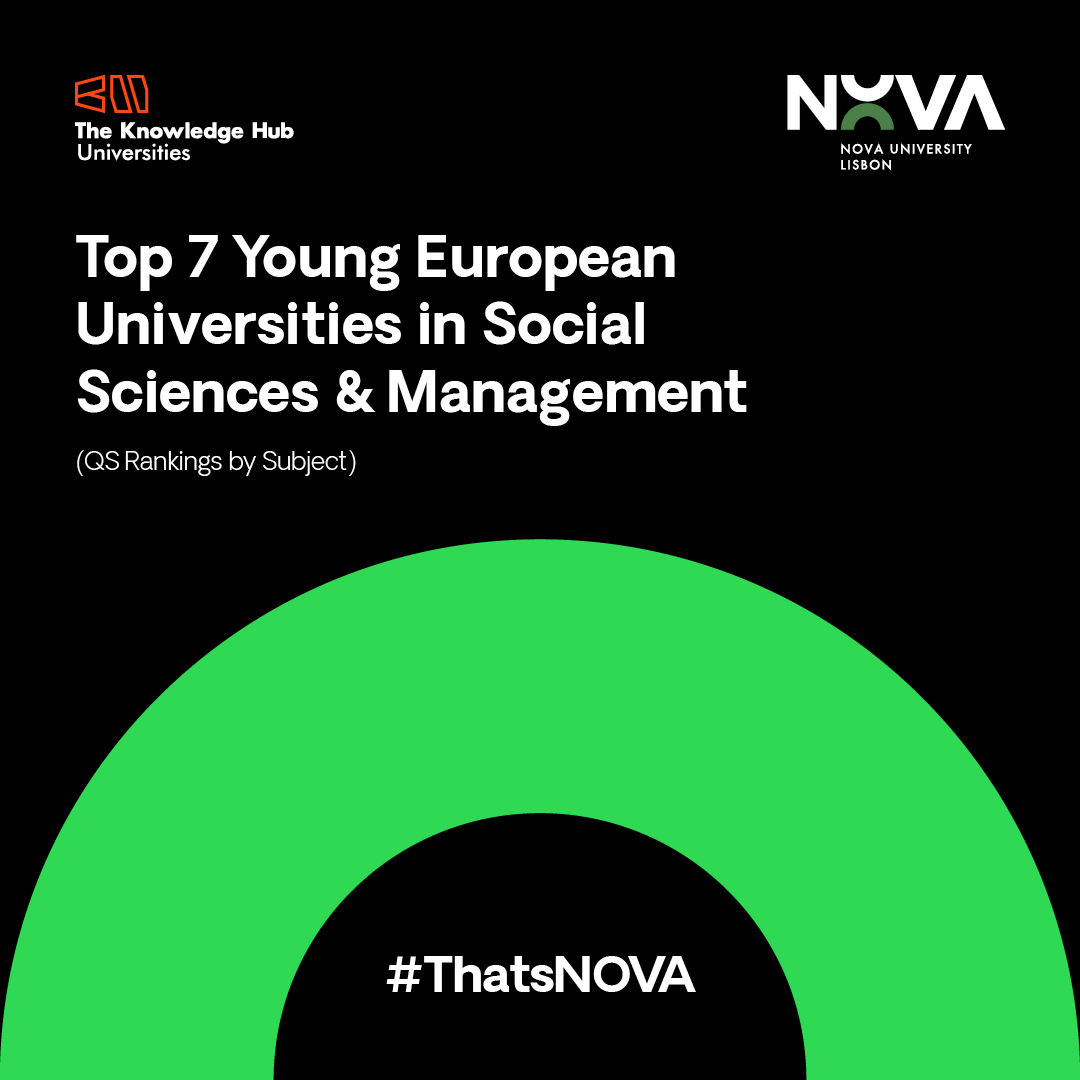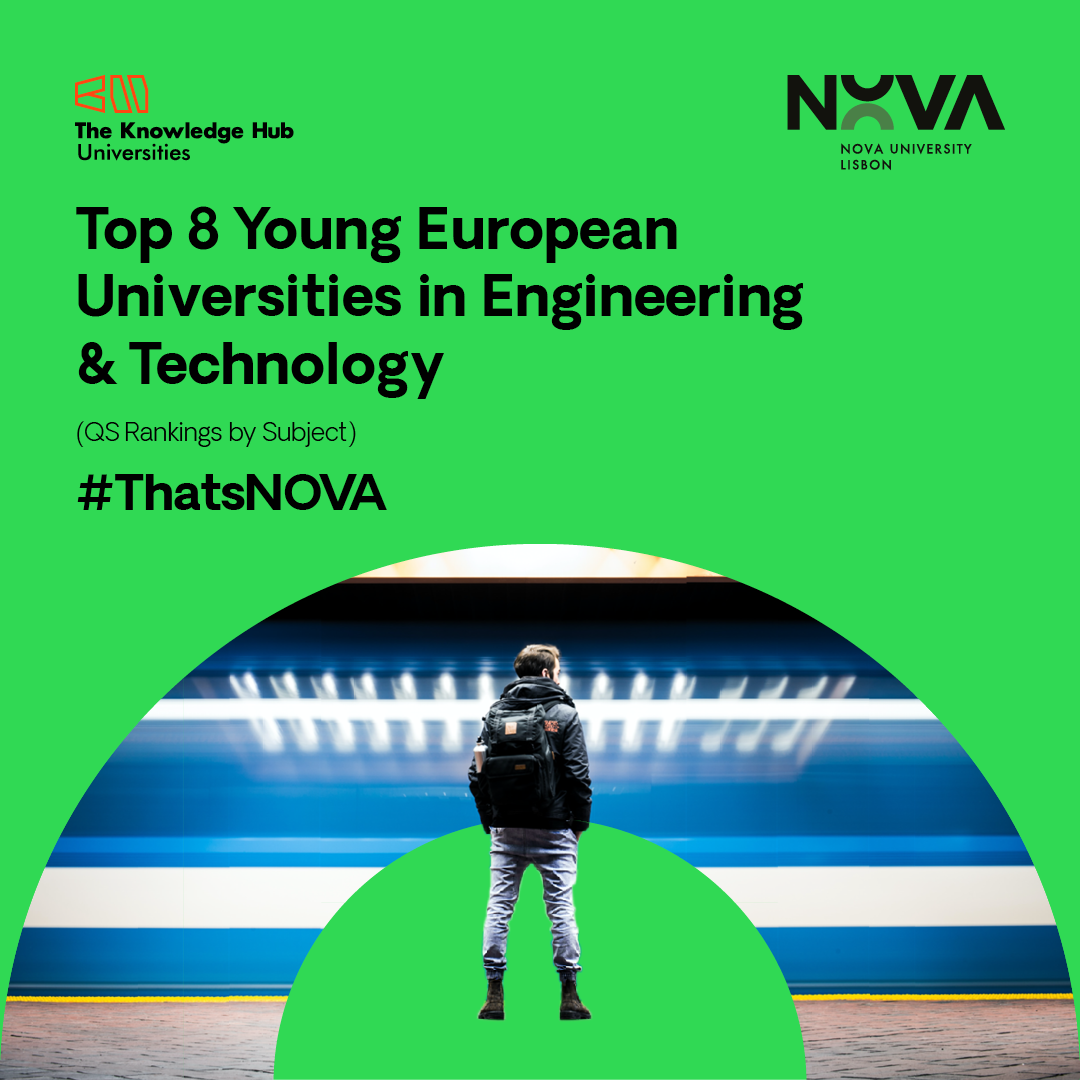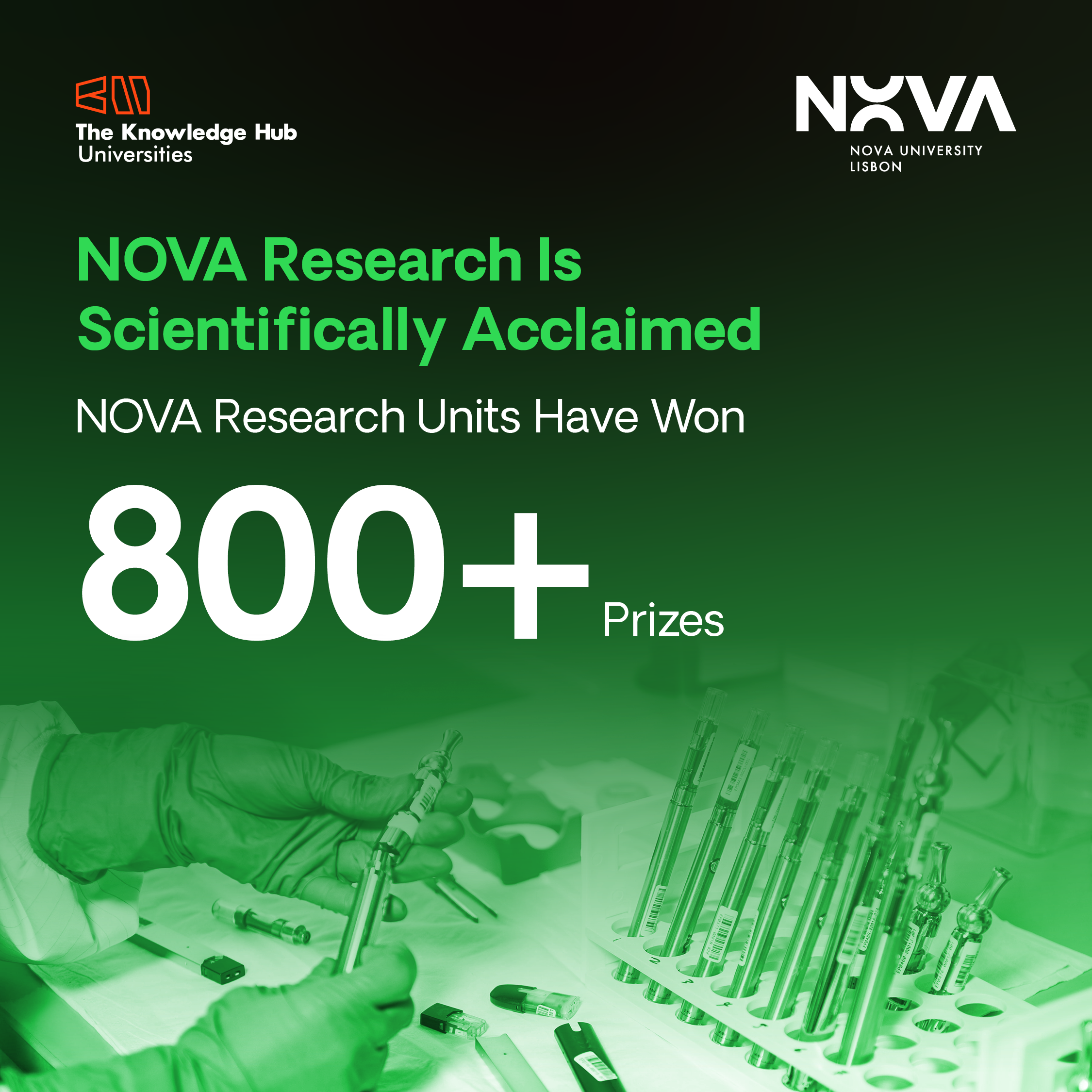 Nova Cairo Undergraduate Programmes launching this September at TKH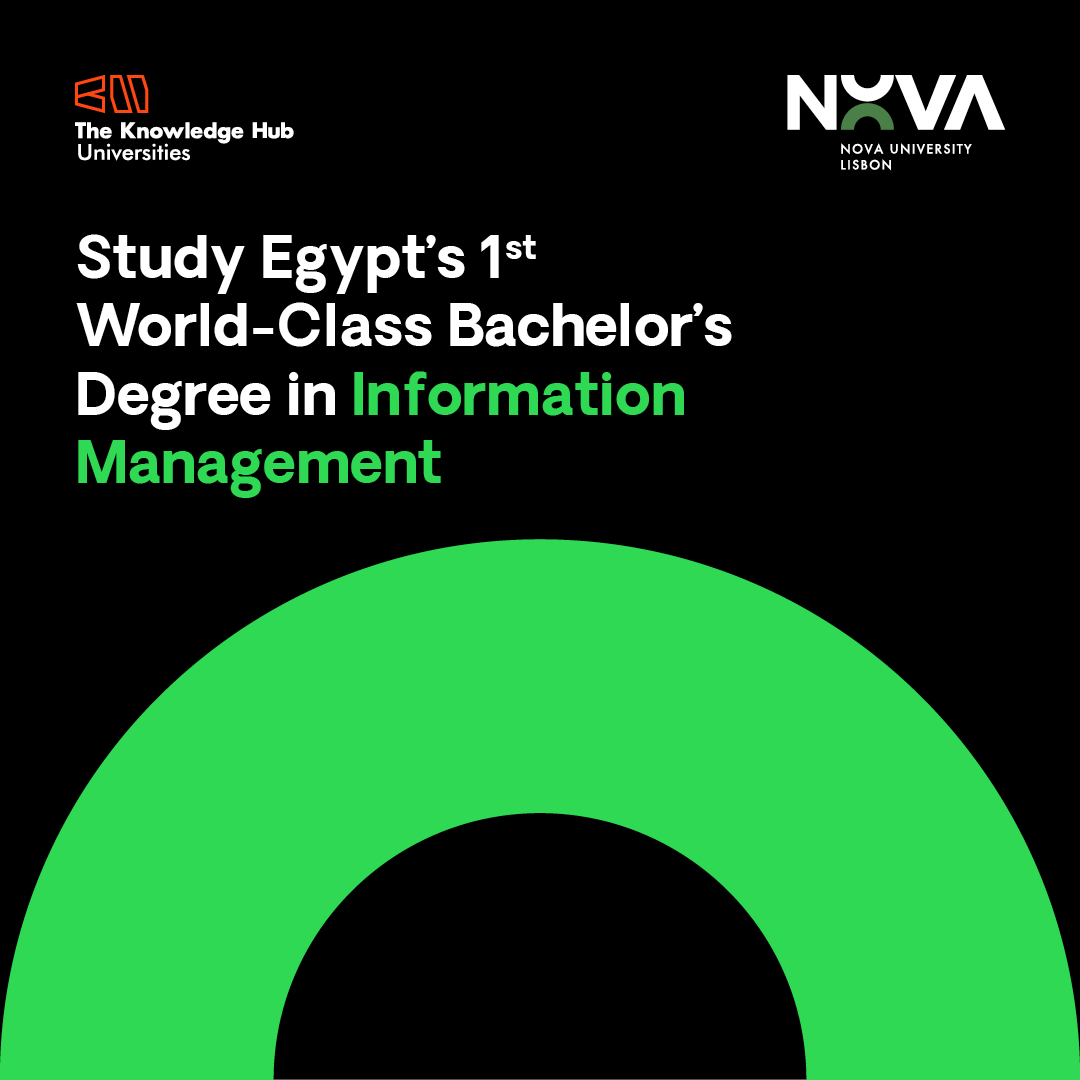 BSc Information Management
The Undergraduate Programme in Information Management aims to train professionals with strong analytical skills, able to collect,
organize and analyze organizations' information, translating
it into a strategic resource that allows them to innovate,
develop competitive advantages and predict new
market trends.
BSc Management
The undergraduate programme in Management is based on a selection of core courses that contribute to the development of a solid training in management, marketing, and business.